Updated by Michelle
Fruit
We have some great healthy fruit puzzles and activities for you to enjoy including our yummy fruit word search, fruit maze, word scramble, arithmagon, acrostic poem and lots more.
Fruits are important for a healthy balanced diet, they provide lots of essential nutrients and are naturally low in fat. The definition of a fruit is different depending on whether you are a gardener or a chef. As a gardener you may consider tomatoes and peppers to be fruit, a chef on the other hand would probably class these as vegetables.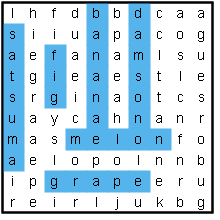 Fruit Word Search
See if you can find the fruit in our word search.
---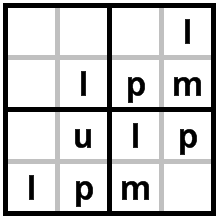 Fruit Sudoku
Its fruit Sudoku - Fill in the grid with the letters P, L, U and M, making sure no letter is repeated in every row, every column and within each mini grid.
---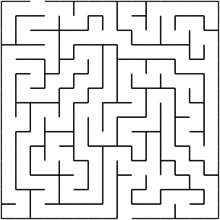 Fruit Maze
The children have decided to pick their own strawberries. Can you help them through the maze to find the juciest strwaberries?
---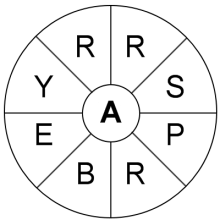 Fruit Word Wheel
See how many Fruit themed words you can find in our word wheel.
---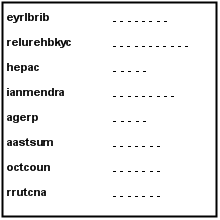 Fruit Word Scramble
See if you can unscramble the Fruit themed words in our word scrambles.
---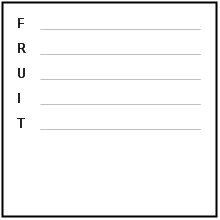 Fruit Acrostic Poem
Create your own Fruit themed Acrostic Poem.
---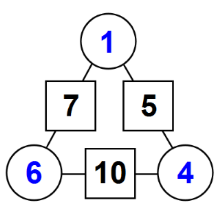 ---

Back to top
---