Print
15 x 15 Fruit Maze
Here is our Fruit themed maze. Use the buttons below the maze to shuffle the maze or to print it as a fun worksheet.
15 x 15 Fruit maze
Fruits are important for a healthy balanced diet, they provide lots of essential nutrients and are naturally low in fat. The definition of a fruit is different depending on whether you are a gardener or a chef. As a gardener you may consider tomatoes and peppers to be fruit, a chef on the other hand would probably class these as vegetables.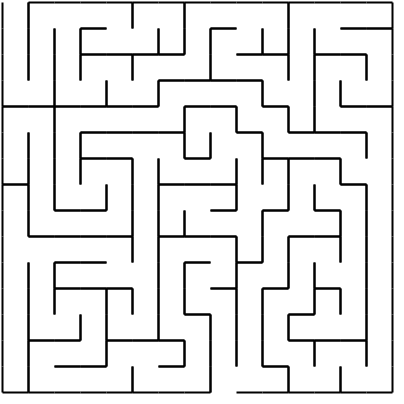 The children have decided to pick their own strawberries. Can you help them through the maze to find the juciest strwaberries?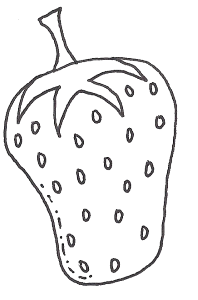 ---