Updated by Michelle
Mothers Day
We have some great puzzles to celebrate Mother's Day including mazes, word searches, word scramble and lots more.
Mother's Day is a celebration to honour mothers and mother figures. Cards and presents are usaully given to honour the day. Children also often organise a special day out or a treat such as breakfast in bed!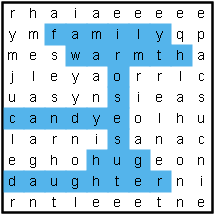 ---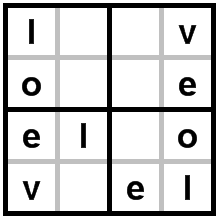 Mothers Day Sudoku
Celebrate Mother's Day with our special "love" Mother's Day Sudoku. Fill in the grid with the letters L, O, V, and E making sure no letter is repeated in every row, every column and within each mini grid.
---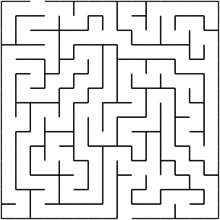 Mothers Day Maze
It's Mother's day, see if you can work your way through the maze and take Mum breakfast in bed without spilling any of it!
---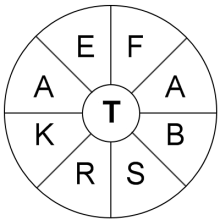 Mothers Day Word Wheel
See how many Mothers Day themed words you can find in our word wheel.
---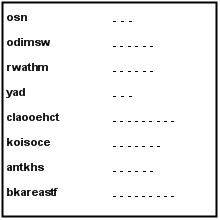 Mothers Day Word Scramble
See if you can unscramble the Mothers Day themed words in our word scrambles.
---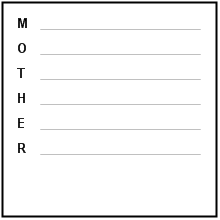 Mothers Day Acrostic Poem
Create your own Mothers Day themed Acrostic Poem.
---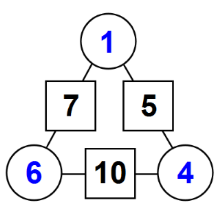 Mothers Day Arithmagon
We have Arithmagons in three difficulty levels that are printable on Mothers Day themed worksheets to keep you challenged.
Medium difficulty square Arithmagon
---

Back to top
---