Print as worksheet
Winter Acrostic Poem
Try you hand at writing a Winter themed Acrostic Poem. An Acrostic Poem is a poem where the first letter of each word on each line of the poem is the letter from a related word written vertically. Use the buttons under the poem to shuffle the words or to print this as a worksheet.
Winter Acrostic Poem
Winter is the coldest season of the year. Winter to many means snow, short days and extra clothes to keep us warm. Did you know that no two snowflakes are alike?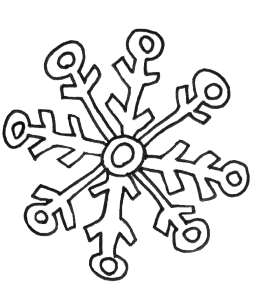 Try making a Winter themed acrostic poem. Each line of your poem should start with a letter from the word SNOWMAN.
---