Print
Difficult Transport Word Search
Here is our Difficult Transport themed word search. Use the buttons below the word search to shuffle the puzzle, view the solution and print as a fun Transport themed worksheet.
Difficult Transport Word Search
Transport is the movement of people, animals or goods from one place to another. There are lots of different modes of transport from the simple bike to the hot air balloon and space rocket.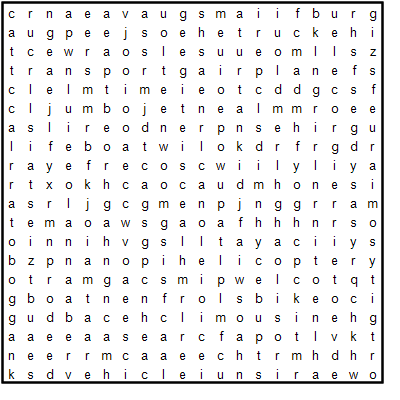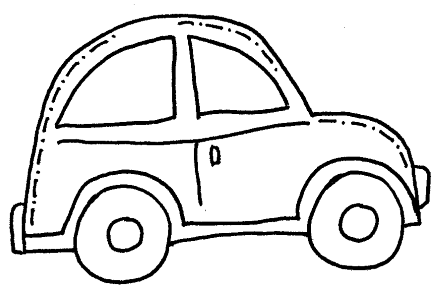 Word List
See if you can find our transport related word in our word search.
Airplane
Bike
Boat
Coach
Dinghy
Ferry
Helicopter
Jeep
Jumbo jet
Lifeboat
Limousine
Lorry
Police car
Tank
Toboggan
Train
Tram
Transport
Truck
Vehicle
---