Print
Transport Word Scramble
Here is our Transport themed word scramble - see if you can unscramble the words. Use the buttons under the puzzle to shuffle the words, view the solution, or to print this as a fun worksheet.
Transport Word Scramble
Transport is the movement of people, animals or goods from one place to another. There are lots of different modes of transport from the simple bike to the hot air balloon and space rocket.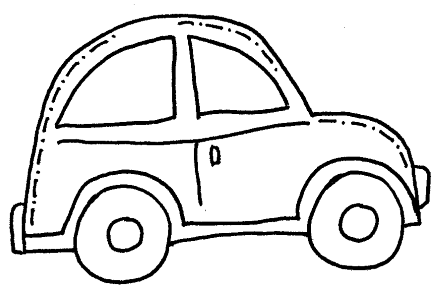 This Transport themed Word Scramble features 10 Transport themed words which have been scambled. See if you can unscramble them to see what they are.
---