Updated by Michelle
Archery
Put down your bow and arrow and try our archery puzzle sheets. We have lots of archery activities including word searches, Sudoku,word scrambles, mazes and much more. Lots to keep you busy!
Archery has a long history. The first bow and arrow are thought to date back around 10,000 years. Originally archery was used for combat and hunting. Today archery is a sport. It has been an Olympic event on and off since 1900.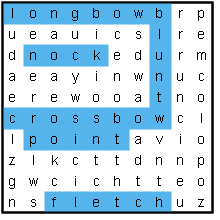 Archery Word Search
See if you can find the archery related words in our word search.
---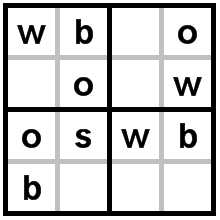 Archery Sudoku
It's archery BOWS and arrows Sudoku - fill in the grid with the letters B, O, W and S, making sure no letter is repeated in every row, every column and within each mini grid.
---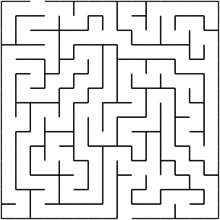 Archery Maze
Help the archer reach the bullseye by guiding the arrow around the maze to reach its target.
---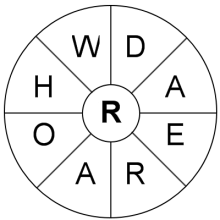 Archery Word Wheel
See how many Archery themed words you can find in our word wheel.
---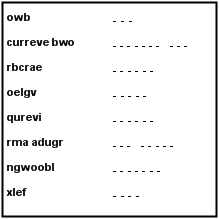 Archery Word Scramble
See if you can unscramble the Archery themed words in our word scrambles.
---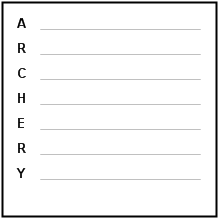 Archery Acrostic Poem
Create your own Archery themed Acrostic Poem.
---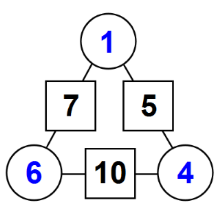 ---

Back to top
---