Print
Thanksgiving Word Search
Here is our Thanksgiving themed word search. Use the buttons below the word search to shuffle the puzzle, view the solution and print as a fun Thanksgiving themed worksheet.
Thanksgiving Word Search
The first Thanksgiving was celebrated in 1621 over three days. There is no record of turkey being eaten at the first Thanksgiving but other foods were eaten such as seal, lobster and swan! Today over 46 million turkeys will be eaten!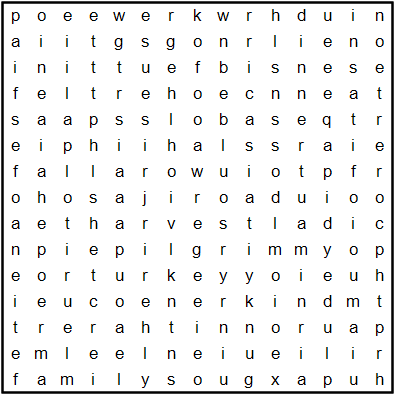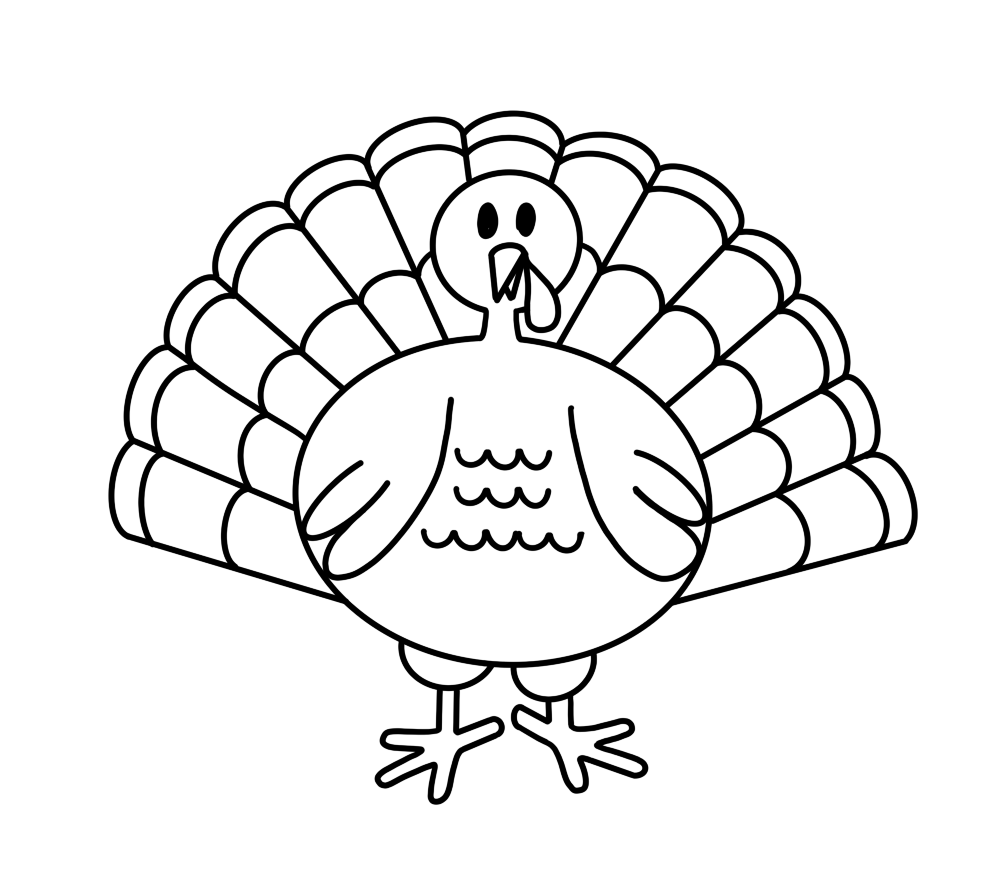 Word List
See if you can find the Thanksgiving related words in our word search.
dinner
fall
family
feast
harvest
holiday
kind
pie
pilgrim
turkey
---