Easy Thanksgiving Word Fit
Easy Thanksgiving Word Fit
See if you can solve this Easy Thanksgiving themed word fit. A word fit is a bit like a crossword, except that instead of clues we give you the answers, and your challenge is to fit them into the spaces.
Use the options below the crossword to shuffle it to create a new one, to view the solution or to print as a worksheet.
Easy Thanksgiving Word Fit
The first Thanksgiving was celebrated in 1621 over three days. There is no record of turkey being eaten at the first Thanksgiving but other foods were eaten such as seal, lobster and swan! Today over 46 million turkeys will be eaten!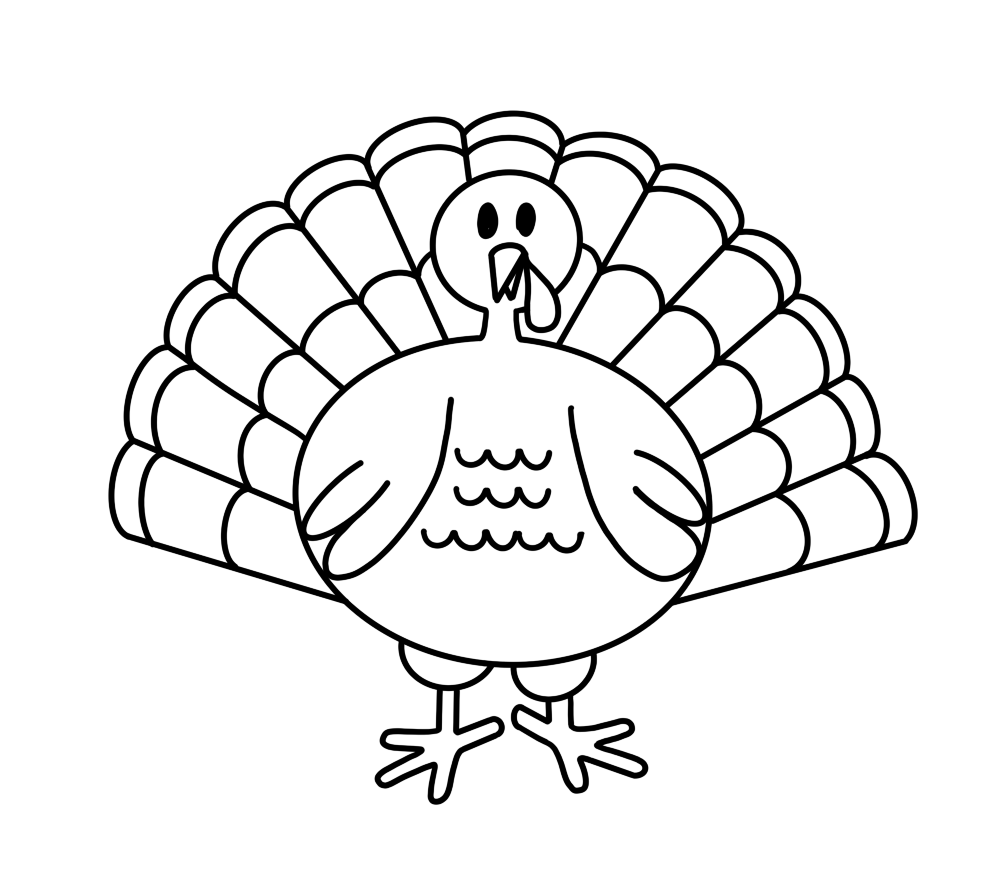 Words to fit
beans
celebrate
children
cranberries
dinner
family
feast
gathering
grateful
harvest
holiday
mayflower
november
pilgrim
pumpkin
stuffing
thankful
thanksgiving
tradition
turkey
---