Print
8 x 8 Summer Maze
Here is our Summer themed maze. Use the buttons below the maze to shuffle the maze or to print it as a fun worksheet.
8 x 8 Summer maze
Summer is one of the four seasons and comes after Spring and before Autumn. It is the hottest season of the year. The Eiffel Tower grows in summer. On a hot day the iron from which it is constructed expands so much that the tower can rise by 17cm!!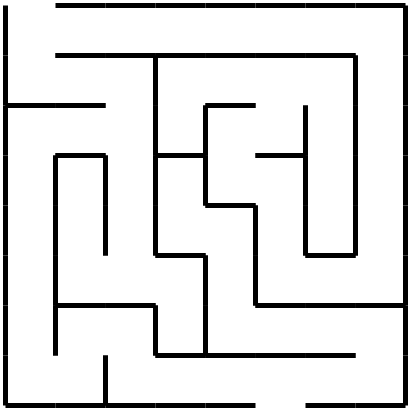 The little girl wants to swim in the ocean. Help her through the maze of people so she can go for a swim.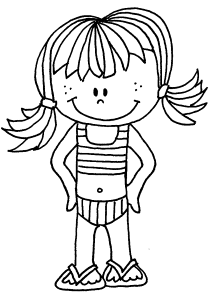 ---