Print as worksheet
Spring Acrostic Poem
Try you hand at writing a Spring themed Acrostic Poem. An Acrostic Poem is a poem where the first letter of each word on each line of the poem is the letter from a related word written vertically. Use the buttons under the poem to shuffle the words or to print this as a worksheet.
Spring Acrostic Poem
Spring is one of the four seasons that comes after Winter and before Summer. During the Spring the Earth's axis starts to tilt towards the sun so the days become longer and warmer. It is the time when hibernating animals wake up amd flowers start to bloom,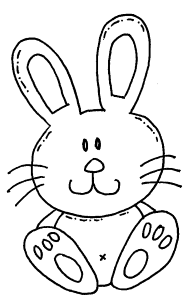 Try making a Spring themed acrostic poem. Each line of your poem should start with a letter from the word SPRING.
---