Updated by Michelle
Pirates
Try our pirate themed puzzles, mateys! Lots of great word searches, Sudoku, mazes, maths puzzles and so much more.
Pirates are renowned for sailing the seven seas stealing gold and treasure from passing ships. They flew the Jolly Roger flag with its distinctive skull and crossbone. They were much feared.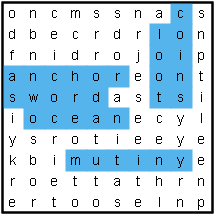 Pirates Word Search
See if you can find these piratey words in our word search.
---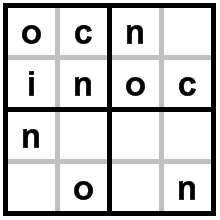 Pirates Sudoku
It's our pirate "coin" Sudoku - fill in the gid with the letters C, O, I and N, making sure no letter is repeated in every row, every column and within each mini grid.
---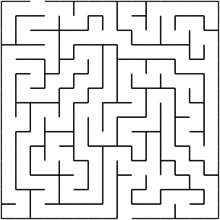 Pirates Maze
The pirate captain has lost his jolly roger flag whilst in battle. Can you help guide him through the maze to find it?
---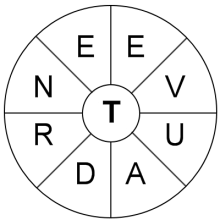 Pirates Word Wheel
See how many Pirates themed words you can find in our word wheel.
---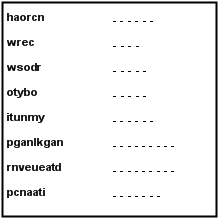 Pirates Word Scramble
See if you can unscramble the Pirates themed words in our word scrambles.
---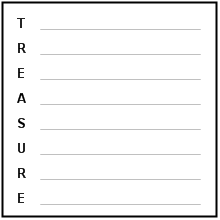 Pirates Acrostic Poem
Create your own Pirates themed Acrostic Poem.
---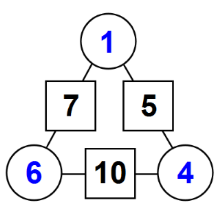 ---

Back to top
---