Print
Difficult Halloween Word Search
Here is our Difficult Halloween themed word search. Use the buttons below the word search to shuffle the puzzle, view the solution and print as a fun Halloween themed worksheet.
Difficult Halloween Word Search
Halloween is an annual celebration held on the 31st October, the eve of All Saints' Day. Typical festivities include trick or treating, pumpkin carving, dressing up and apple bobbing. Did you know that the first Jack O' Lanterns were carved from turnips and not pumpkins?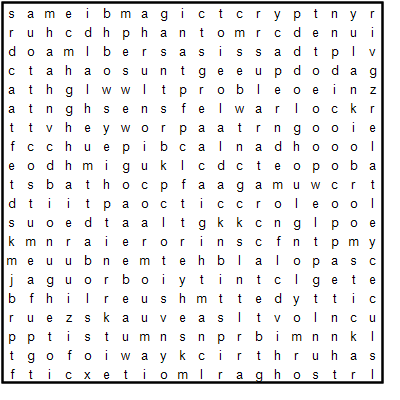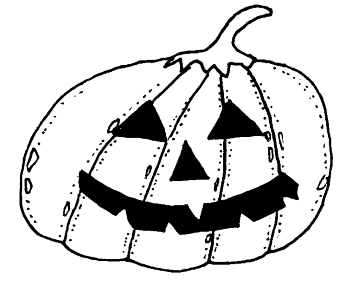 Word List
See if you can find the Halloween related words in our word search.
Bat
Black
Black cat
Broomstick
Clown
Costume
Crypt
Demon
Fantasy
Fog
Frighten
Ghost
Ghoul
Magic
Owl
Party
Phantom
Tomb
Trick
Warlock
---