9 x 9 Gymnastics Word Search

Print
9 x 9 Gymnastics Sudoku
Here is a our Gymnastics themed Sudoku. Use the buttons below the Sudoku to create another, adjust the difficulty, view the solution or print as a worksheet.
9 x 9 Gymnastics Sudoku
Gymnastics is a sport that requires lots of skills including strength, flexibility, balance, coordination, agility and power. The word gymnastics comes from the Greek word "gymnos" which means naked. In Ancient Greece most of the gymnastics competitions were done in the nude!!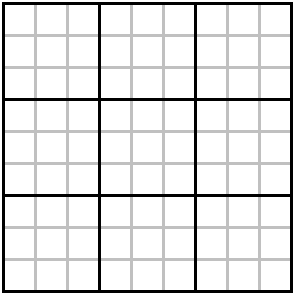 It's our "gymnastic" Sudoku - fill in the grid with the letters G, Y, M, N, A, S, T, I and C, making sure no letter is repeated in every row, every column and within each mini grid.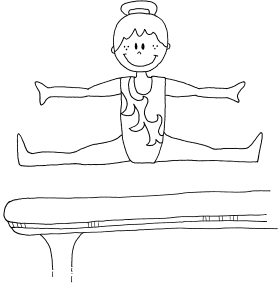 ---