Print
Difficult Fairies Word Search
Here is our Difficult Fairies themed word search. Use the buttons below the word search to shuffle the puzzle, view the solution and print as a fun Fairies themed worksheet.
Difficult Fairies Word Search
Fairies are beautiful creatures that have wings and can fly using fairy dust. It is thought they live in woods and forests. A favourite fairy of most children is the Tooth fairy who visits when you lose a baby tooth.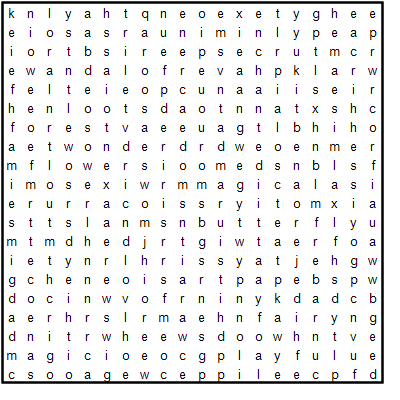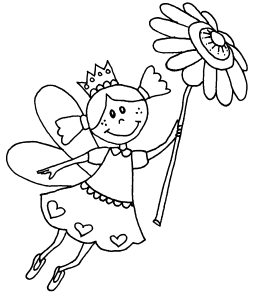 Word List
See if you can find the fairy related words in our word search.
Butterfly
Castle
Enchanted
Fairy
Flowers
Forest
Kingdom
Magic
Magical
Mushroom
Pixie
Playful
Queen
Tiara
Toadstool
Wand
Wings
Wishes
Wonder
Woods
---