Print
Fairies Word Scramble
Here is our Fairies themed word scramble - see if you can unscramble the words. Use the buttons under the puzzle to shuffle the words, view the solution, or to print this as a fun worksheet.
Fairies Word Scramble
Fairies are beautiful creatures that have wings and can fly using fairy dust. It is thought they live in woods and forests. A favourite fairy of most children is the Tooth fairy who visits when you lose a baby tooth.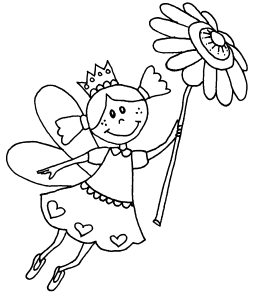 This Fairies themed Word Scramble features 10 Fairies themed words which have been scambled. See if you can unscramble them to see what they are.
---