Print as worksheet
Fairies Acrostic Poem
Try you hand at writing a Fairies themed Acrostic Poem. An Acrostic Poem is a poem where the first letter of each word on each line of the poem is the letter from a related word written vertically. Use the buttons under the poem to shuffle the words or to print this as a worksheet.
Fairies Acrostic Poem
Fairies are beautiful creatures that have wings and can fly using fairy dust. It is thought they live in woods and forests. A favourite fairy of most children is the Tooth fairy who visits when you lose a baby tooth.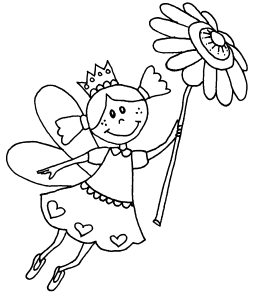 Try making a Fairies themed acrostic poem. Each line of your poem should start with a letter from the word ENCHANTED.
---