Print
Easy Animals Word Search
Here is our Easy Animals themed word search. Use the buttons below the word search to shuffle the puzzle, view the solution and print as a fun Animals themed worksheet.
Easy Animals Word Search
There are many animals in the world. Animals can live in even the harshest environments such as the hot deserts and the cold Antarctic.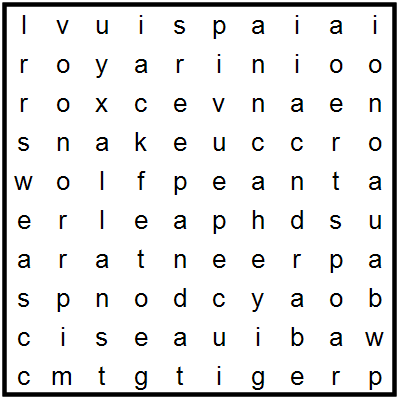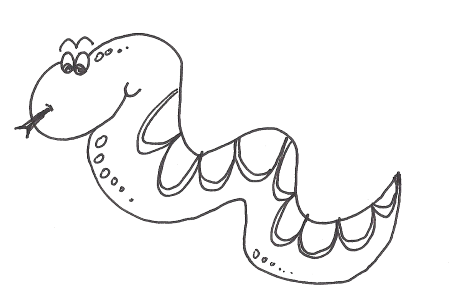 Word List
See if you can find the animals in our word search.
Ant
Panda
Rat
Snake
Tiger
Wolf
---