Print
4 x 4 Animals Sudoku
Here is a our Animals themed Sudoku. Use the buttons below the Sudoku to create another, adjust the difficulty, view the solution or print as a worksheet.
4 x 4 Animals Sudoku
There are many animals in the world. Animals can live in even the harshest environments such as the hot deserts and the cold Antarctic.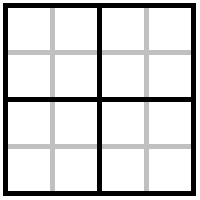 It's growling bear Sudoku - fill in the grid with the letters B, E, A, and R, making sure no letter is repeated in every row, every column and within each mini grid.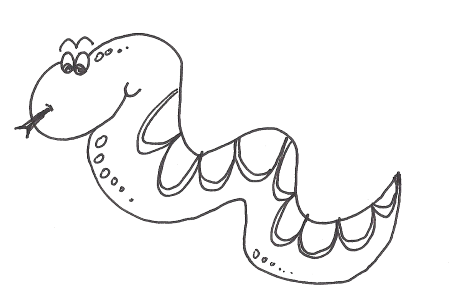 ---