Easy Animals Word Fit
See if you can solve this Easy Animals themed word fit. A word fit is a bit like a crossword, except that instead of clues we give you the answers, and your challenge is to fit them into the spaces.
Use the options below the crossword to shuffle it to create a new one, to view the solution or to print as a worksheet.
Easy Animals Word Fit
There are many animals in the world. Animals can live in even the harshest environments such as the hot deserts and the cold Antarctic.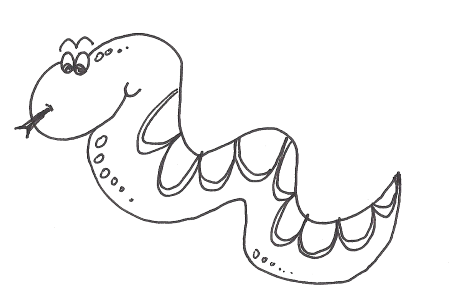 Words to fit
badger
elephant
gorilla
lion
monkey
rat
reindeer
---