Difficult Ancient Egypt Word Search

Print
Difficult Ancient Egypt Word Search
Here is our Difficult Ancient Egypt themed word search. Use the buttons below the word search to shuffle the puzzle, view the solution and print as a fun Ancient Egypt themed worksheet.
Difficult Ancient Egypt Word Search
Around 5000 years ago the Ancient Egyptians built a great civilisation. There are lots of mysteries surrounding this ancient civilisation. We are fascinated by the pyramids, mummification, the Egyptian Gods and Godesses, canopic jars and the ancient curses of the pharaohs.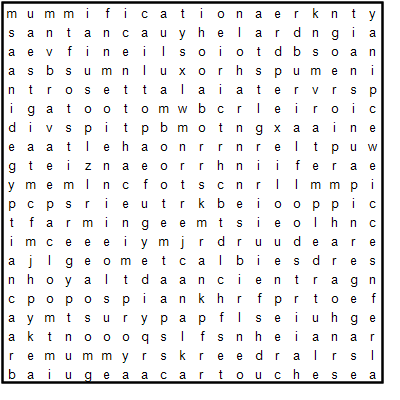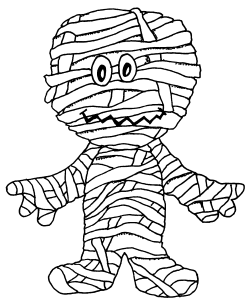 Word List
See if you can find the Ancient Egyptian related words in our word search.
Afterlife
Ancient
Ankh
Burial
Cairo
Cartouches
Egypt
Egyptian
Farming
Floods
Kemet
Luxor
Mummification
Mummy
Papyrus
Pharaoh
Reed
Rosetta
Temple
Tomb
---