9 x 9 Ancient Egypt Word Search

Print
9 x 9 Ancient Egypt Sudoku
Here is a our Ancient Egypt themed Sudoku. Use the buttons below the Sudoku to create another, adjust the difficulty, view the solution or print as a worksheet.
9 x 9 Ancient Egypt Sudoku
Around 5000 years ago the Ancient Egyptians built a great civilisation. There are lots of mysteries surrounding this ancient civilisation. We are fascinated by the pyramids, mummification, the Egyptian Gods and Godesses, canopic jars and the ancient curses of the pharaohs.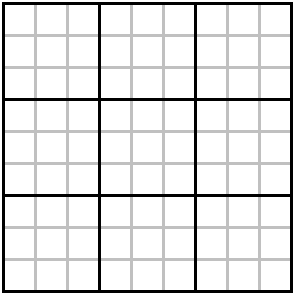 It's Egyptians Sudoku - fill in the grid with the letters E, G, Y, P, T, I, A, N, S, making sure no letter is repeated in every row, every column and within each mini grid.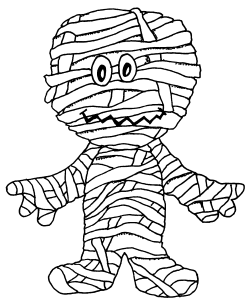 ---