Football Soccer Word Wheel
Football, often called soccer is a sport played between eleven players where each team has to score a goal by getting the ball into the opposing goal.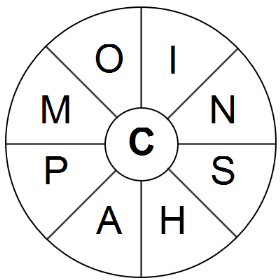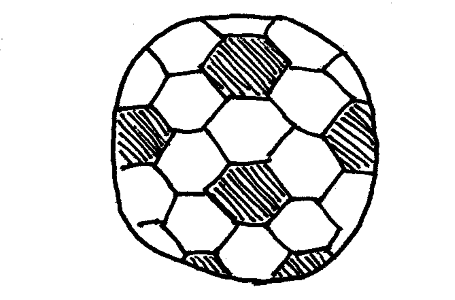 This Football Soccer themed word wheel is made from the letters in the word CHAMPIONS. Try and make as many words of any length as you can from these letters. You can only use each letter once, and each word must include the letter C.