Ancient Egypt Word Wheel
Around 5000 years ago the Ancient Egyptians built a great civilisation. There are lots of mysteries surrounding this ancient civilisation. We are fascinated by the pyramids, mummification, the Egyptian Gods and Godesses, canopic jars and the ancient curses of the pharaohs.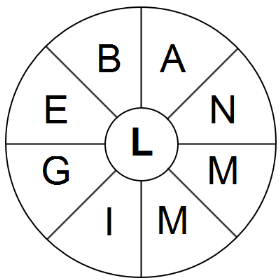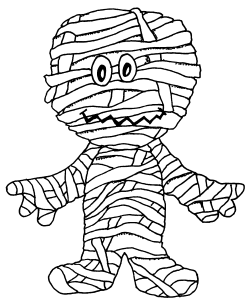 This Ancient Egypt themed word wheel is made from the letters in the word EMBALMING. Try and make as many words of any length as you can from these letters. You can only use each letter once, and each word must include the letter L.