Difficult Under The Sea Word Search
Our oceans cover over 70% of the Earth's surface. Of all the habitats on Earth the oceans hold the most mystery. While we are aware of hundreds of thousands of marine life forms there are still many more still to be discovered.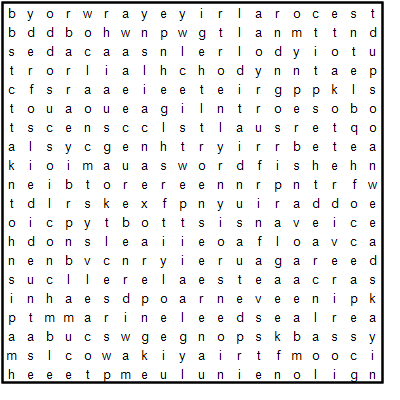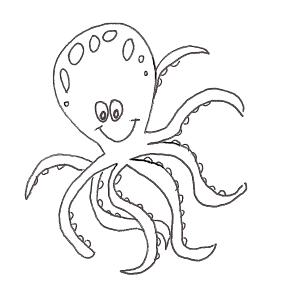 Word List
See if you can find our under the sea words in our word search.
Algae
Bass
Clam
Conch
Coral
Diver
Kelp
Lobster
Marine
Otter
Reef
Scuba
Seal
Shark
Shell
Sponge
Stingray
Swordfish
Walrus
Whale