Easy Transport Word Search
Transport is the movement of people, animals or goods from one place to another. There are lots of different modes of transport from the simple bike to the hot air balloon and space rocket.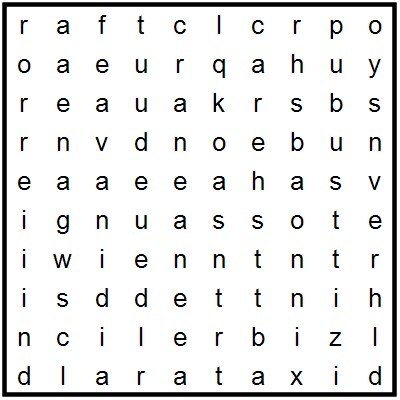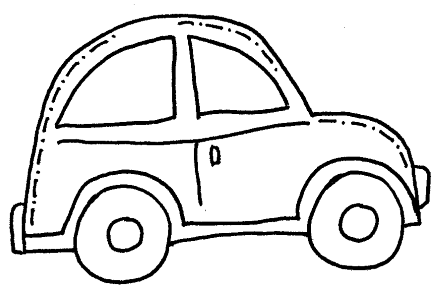 Word List
See if you can find our transport related word in our word search.
Bus
Car
Crane
Raft
Taxi
Van