Easy Summer Word Search
Summer is one of the four seasons and comes after Spring and before Autumn. It is the hottest season of the year. The Eiffel Tower grows in summer. On a hot day the iron from which it is constructed expands so much that the tower can rise by 17cm!!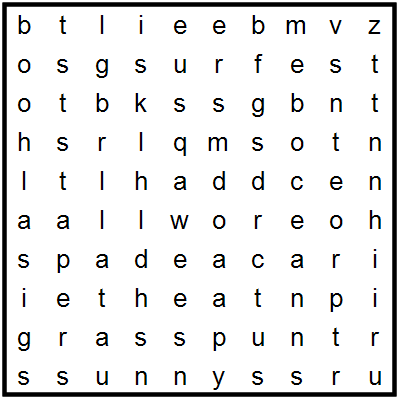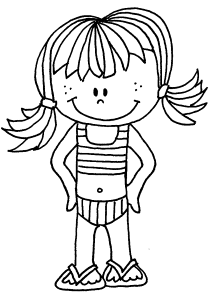 Word List
See if you can find the Summer related words in our word search.
Grass
Heat
Ocean
Spade
Sunny
Surf