Football Soccer Word Scramble
Football, often called soccer is a sport played between eleven players where each team has to score a goal by getting the ball into the opposing goal.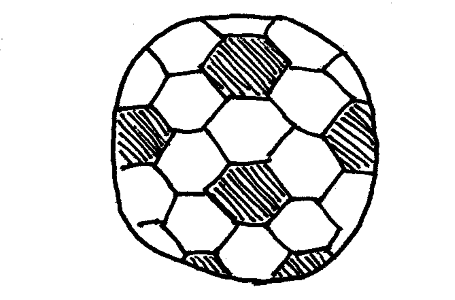 This Football Soccer themed Word Scramble features 10 Football Soccer themed words which have been scambled. See if you can unscramble them to see what they are.